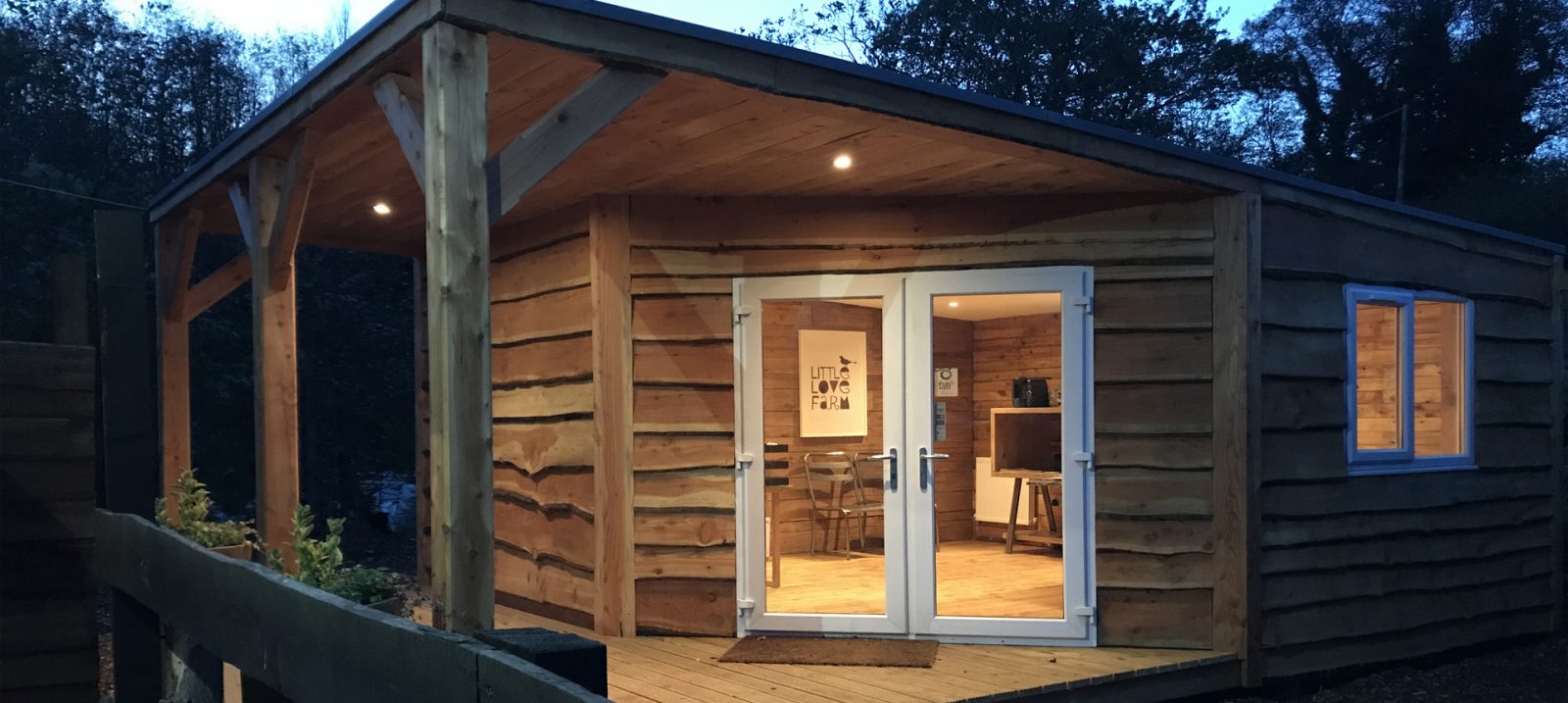 ---
A Little About Us
We are a family run business with a genuine passion for wood. Little Love Farm has being going from strength the strength over the past 7 years, and is now a recognised brand within the world of oak beam suppliers. Our enthusiastic team hand finish every item so we are able to offer a fully bespoke service without any additional cost, so you can get the exact beam you require, without any need for compromise on size, colour or style. Our team have the knowledge and experience to select the right type of wood for each item which means we can confidently offer beautiful beams to suit every home, whether you're looking for something with a contemporary edge or full of rustic charm.
We pride ourselves in listening to what it is you want and trying our utmost to ensure that our products match your expectations.
We are happy to take the time to discuss exactly what it is that you want to ensure we get things just right for you. We aim to give the best customer service experience possible and are confident that we will get things right for you.
We very much look forward to helping create the perfect piece for you.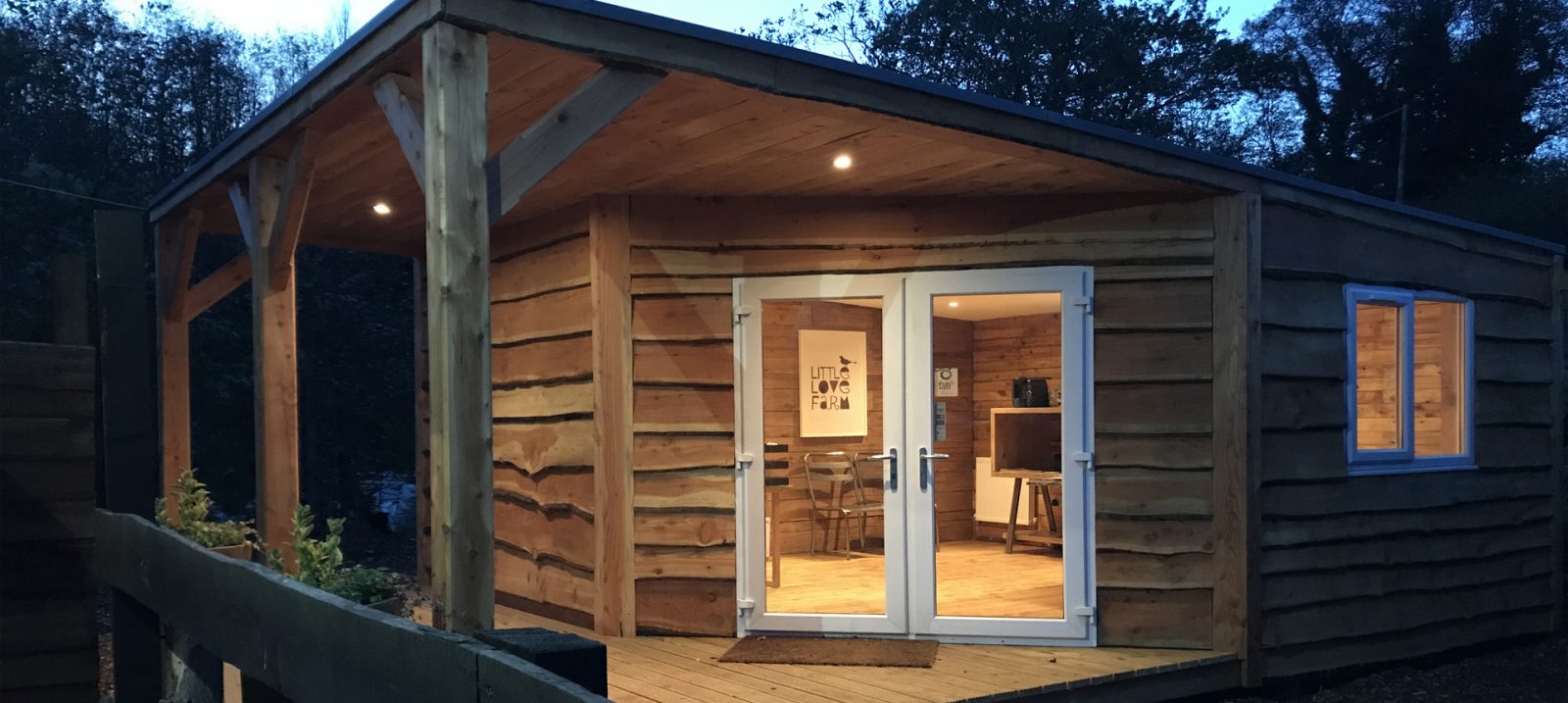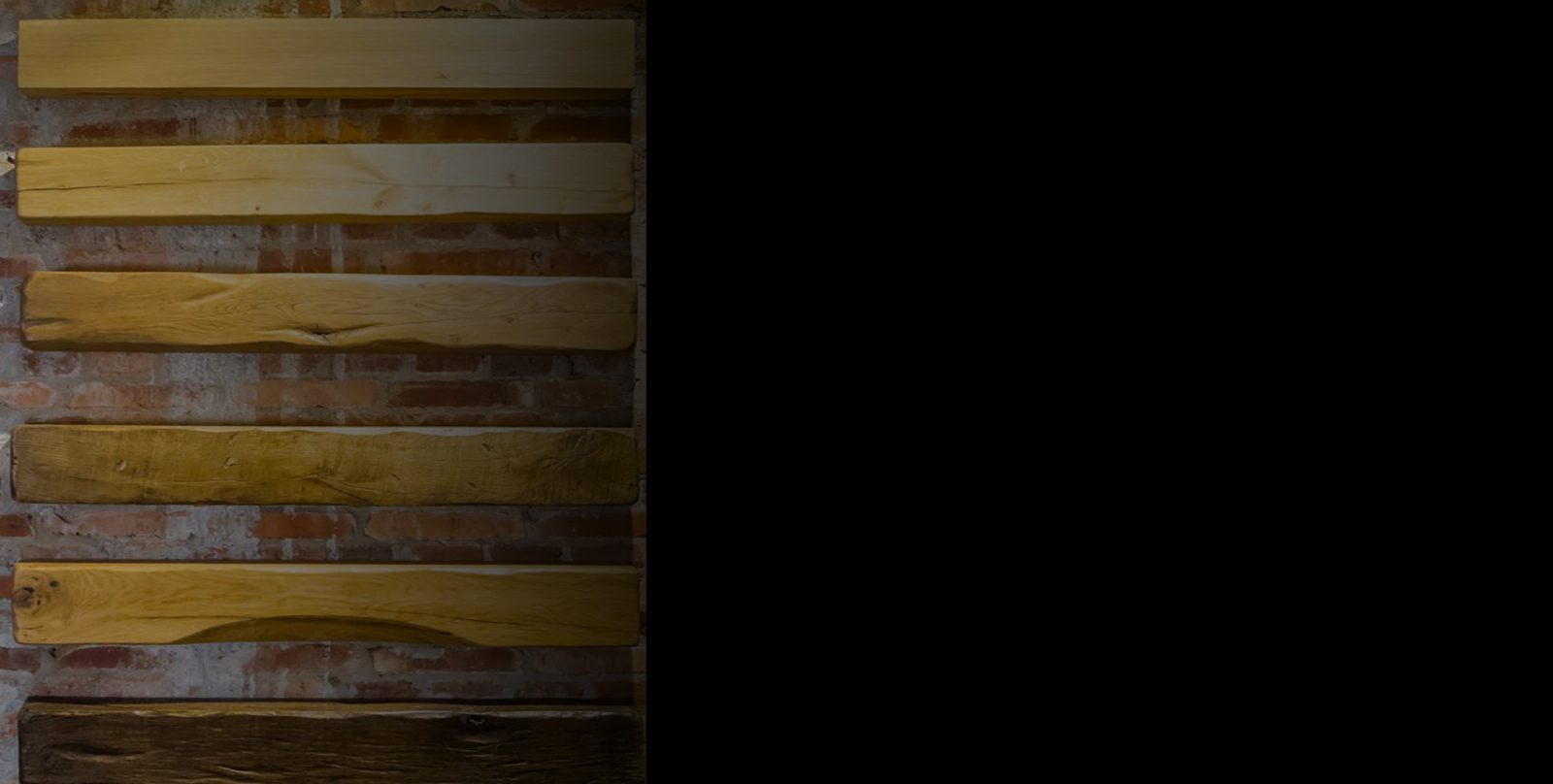 We help to
make homes beautiful
At Little Love Farm, we produce bespoke items that are rustic in appearance, full of natural beauty and character. Handmade in our workshop in West Wales, our products make the perfect addition to any home, new or old!
---